Academically Excellent.
Passionately Catholic.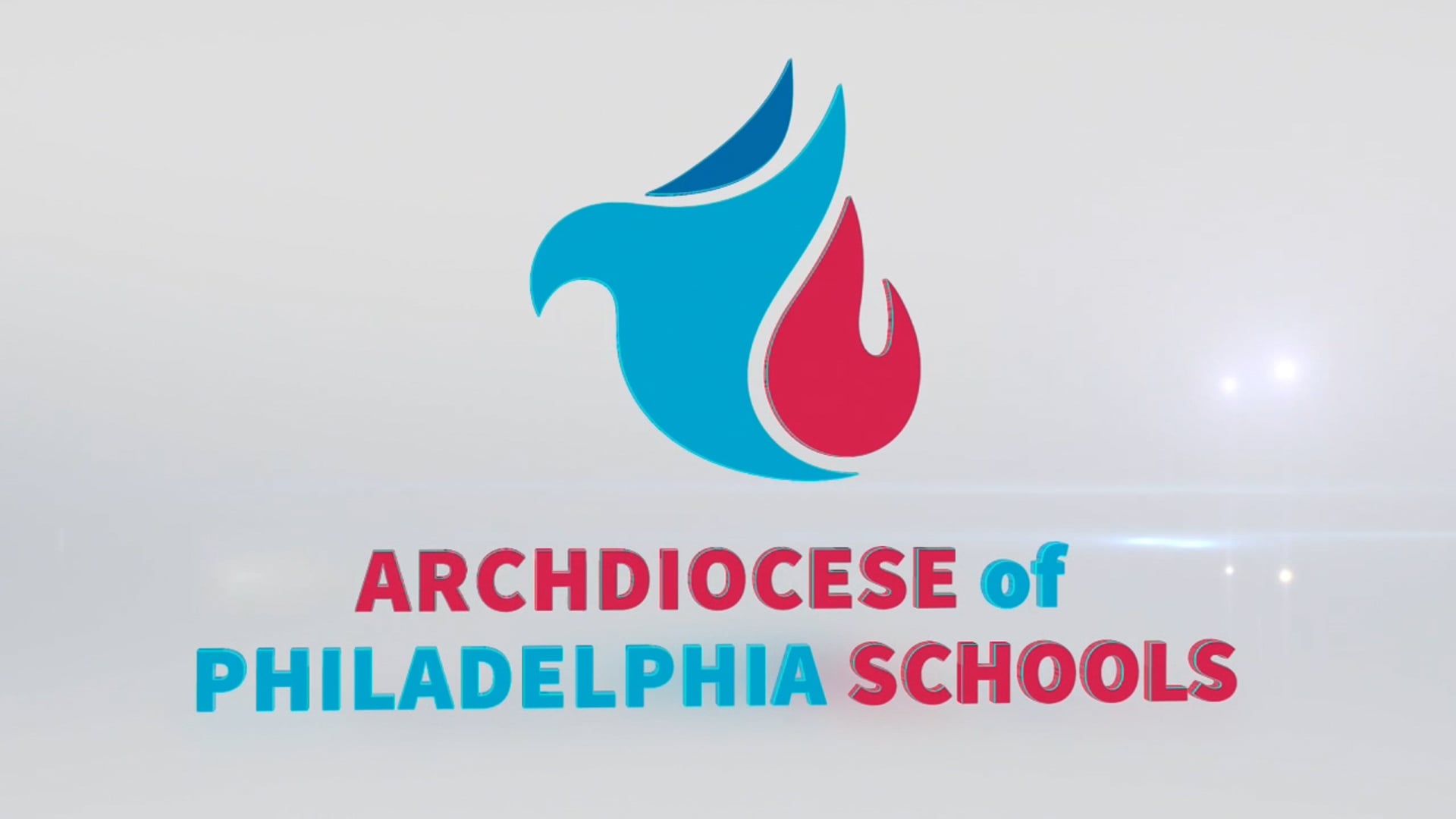 "'Following in the footsteps of Jesus' is a phrase I have heard many times throughout my ten years at SMM. I can confidently say those words are much more complex than they sound. It does not just mean that you should always try to be like Jesus. You must also teach others how to be like Him, as well."
At Saint Mary Magdalen School, we are dedicated to being PASSIONATELY CATHOLIC and committed to creating a path to ACADEMIC EXCELLENCE for our students. Guided by the teachings of the Gospel and serving as a vital ministry of our PARISH COMMUNITY, we promote an engaging and nurturing environment in which to advance the full potential of each child, integrate our Catholic faith values and virtues, and nourish a STRONG MORAL FOUNDATION for a life-long relationship with Jesus Christ.